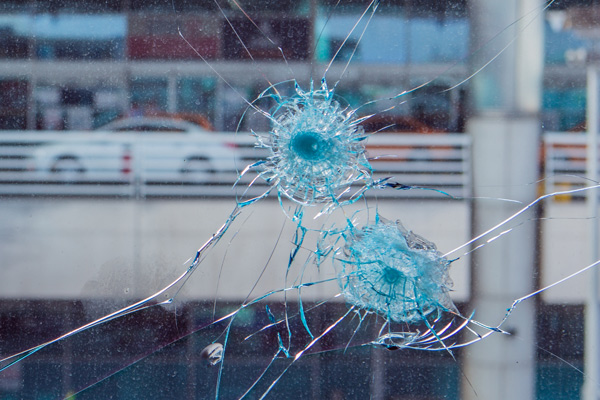 Security & Emergency Response Training
We supply structured training courses with identified key learning outcomes based on real-life field experiences and combined best practices of military, police and government agencies.
Our training courses are customisable to be client-specific depending on their industry, exposure to risk, and operational environments.
Active Armed Offender
Domestic Media Security Awareness
International Pre Deployment HEAT
Security Emergency Response
Do You Need Further Information?
See how we can tailor your Intelligence and Security solution
<div class="home-box consultancy-bg-1"><!-- [et_pb_line_break_holder] --><h1>Security Risk Management</h1><!-- [et_pb_line_break_holder] --><a href="/security-risk-management/">READ MORE ></a><!-- [et_pb_line_break_holder] --></div><!-- [et_pb_line_break_holder] --><!-- [et_pb_line_break_holder] --><div class="home-box consultancy-bg-2"><!-- [et_pb_line_break_holder] --><h1>Threat Mitigation Strategies</h1><!-- [et_pb_line_break_holder] --><a href="/threat-mitigation-strategies/">READ MORE ></a><!-- [et_pb_line_break_holder] --></div><!-- [et_pb_line_break_holder] --><!-- [et_pb_line_break_holder] --><div class="home-box consultancy-bg-3"><!-- [et_pb_line_break_holder] --><h1>Security & Emergency Response Training</h1><!-- [et_pb_line_break_holder] --><a href="security-emergency-response">READ MORE ></a><!-- [et_pb_line_break_holder] --></div><!-- [et_pb_line_break_holder] --><!-- [et_pb_line_break_holder] --><div class="home-box consultancy-bg-4"><!-- [et_pb_line_break_holder] --><h1>Business Continuity & Resilience</h1><!-- [et_pb_line_break_holder] --><a href="business-continuity-resilience">READ MORE ></a><!-- [et_pb_line_break_holder] --></div>
Security M/L - 000101064 | CAPI#411615798 | Firearms Permit - 411495740