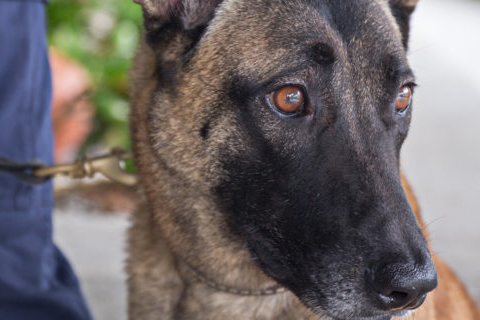 Asset Protection & Incident Response
The Adapt Secure K9 division consists of highly trained dogs and handlers and provides a high level of security for asset protection. They are best suited for covering valuables, high-risk or crime locations and large and exposed areas by day or night, they are ideal force multipliers and maximise your response capability on the ground.
Do You Need Further Information?
See how we can tailor your Intelligence and Security solution
<div class="home-box security-bg-1"><!-- [et_pb_line_break_holder] --><h1>Corporate Security Officers</h1><!-- [et_pb_line_break_holder] --><a href="/corporate-security-officers/">READ MORE ></a><!-- [et_pb_line_break_holder] --></div><!-- [et_pb_line_break_holder] --><!-- [et_pb_line_break_holder] --><div class="home-box security-bg-2"><!-- [et_pb_line_break_holder] --><h1>Static Security Officers</h1><!-- [et_pb_line_break_holder] --><a href="/static-security-officers/">READ MORE ></a><!-- [et_pb_line_break_holder] --></div><!-- [et_pb_line_break_holder] --><!-- [et_pb_line_break_holder] --><div class="home-box security-bg-3"><!-- [et_pb_line_break_holder] --><h1>Incident Response Teams</h1><!-- [et_pb_line_break_holder] --><a href="incident-response-teams">READ MORE ></a><!-- [et_pb_line_break_holder] --></div><!-- [et_pb_line_break_holder] --><!-- [et_pb_line_break_holder] --><div class="home-box security-bg-4"><!-- [et_pb_line_break_holder] --><h1>K9 Security Services</h1><!-- [et_pb_line_break_holder] --><a href="k9-security-services">READ MORE ></a><!-- [et_pb_line_break_holder] --></div>
Security M/L - 000101064 | CAPI#411615798 | Firearms Permit - 411495740