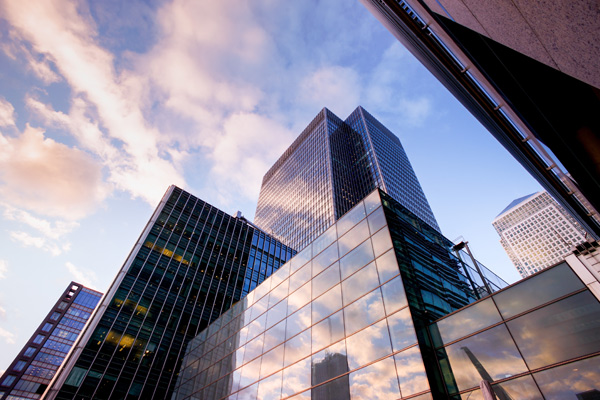 Business Continuity & Resilience
Business continuity and resilience encompasses planning and preparation to ensure that a business can continue to operate in the event of a critical incident or disaster and can recover to an operational state within a reasonable period.
Adapt Secure's business continuity and resilience services include three key elements;
Resilience: hardening critical business functions and the supporting infrastructure
Contingency: enabling the organisation to establish a general capability and readiness to cope if a significant incident or disaster occurred.
Recovery: arrangements are made to recover or restore essential services of the business that fails due to a significant incident or disaster.
Do You Need Further Information?
See how we can tailor your Intelligence and Security solution
<div class="home-box consultancy-bg-1"><!-- [et_pb_line_break_holder] --><h1>Security Risk Management</h1><!-- [et_pb_line_break_holder] --><a href="/security-risk-management/">READ MORE ></a><!-- [et_pb_line_break_holder] --></div><!-- [et_pb_line_break_holder] --><!-- [et_pb_line_break_holder] --><div class="home-box consultancy-bg-2"><!-- [et_pb_line_break_holder] --><h1>Threat Mitigation Strategies</h1><!-- [et_pb_line_break_holder] --><a href="/threat-mitigation-strategies/">READ MORE ></a><!-- [et_pb_line_break_holder] --></div><!-- [et_pb_line_break_holder] --><!-- [et_pb_line_break_holder] --><div class="home-box consultancy-bg-3"><!-- [et_pb_line_break_holder] --><h1>Security & Emergency Response Training</h1><!-- [et_pb_line_break_holder] --><a href="security-emergency-response">READ MORE ></a><!-- [et_pb_line_break_holder] --></div><!-- [et_pb_line_break_holder] --><!-- [et_pb_line_break_holder] --><div class="home-box consultancy-bg-4"><!-- [et_pb_line_break_holder] --><h1>Business Continuity & Resilience</h1><!-- [et_pb_line_break_holder] --><a href="business-continuity-resilience">READ MORE ></a><!-- [et_pb_line_break_holder] --></div>
Security M/L - 000101064 | CAPI#411615798 | Firearms Permit - 411495740