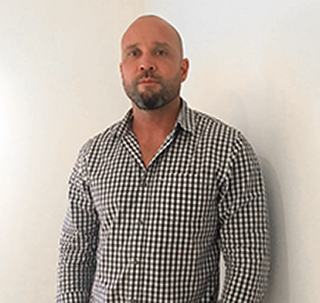 Liam Ryan
As a founding partner and now sole owner of Adapt Secure, Liam has 15 + years industry experience ranging from corporate security management and executive protection for large multinationals and ultra-high net worth entities to operational surveillance, close personal protection and logistics in high risk and conflict zones around the globe.
Liam's has demonstrated ability in covert and overt operations in both armed and unarmed capacities. He has extensive experience in managing and leading large teams of security, intelligence and emergency response professionals across multiple industries and operational environments. Liam specialises in the provision of domestic and international protective services, risk assessments, logistics, operational & counter-surveillance, and emergency medical response (EMT) in high risk and complex environments.
Liam has gained operational experience across The Pacific, North and Central Americas, The United Kingdom and Eastern Europe, The Middle East, Africa and South East Asia.
Security M/L - 000101064 | CAPI#411615798 | Firearms Permit - 411495740