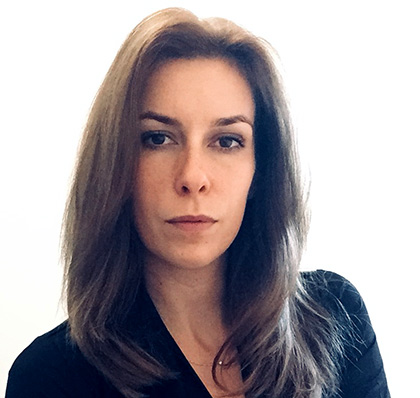 Johanna Hamdorff
Johanna comes from a long military background serving as a Combat Medic with the Dutch Royal Army and later as a member of the Royal Australian Navy.
Johanna is a qualified personal trainer and holds a degree level education in social work. She holds certifications in Advanced First Aid and Advanced Resus/CPR. Alongside this Johanna has experience in a Primary Trauma Life supporter role and is army nursing trained.
She has completed internationally recognised Hostile Environment, Personal Security Detail (PSD), Counter-Terrorism, Tactical driving, Surveillance and Weapons Training courses alongside being current on hostile environment first responder.
Johanna also organises, manages and facilitates weapons mastery training courses in the US.
Johanna`s experience in the private sector has extended for over 7 years, and she has extensive experience in the provision of security services and the facilitation of corporate executives, VIP's and high net worth individuals.  Johanna is one of the few, if not only, female Close Personal Protection (CPP) officers that also has military experience in Europe and Australia. Johanna can provide a unique and professional security service that is also family and female friendly.  Johanna is fluent in English, German and Dutch.
Johanna's vast experience in both Defense and the private sector gives her a broad understanding of client's requirements and expectations making her an ideal Client Relationship Manager, security and risk management professional.
Security M/L - 000101064 | CAPI#411615798 | Firearms Permit - 411495740